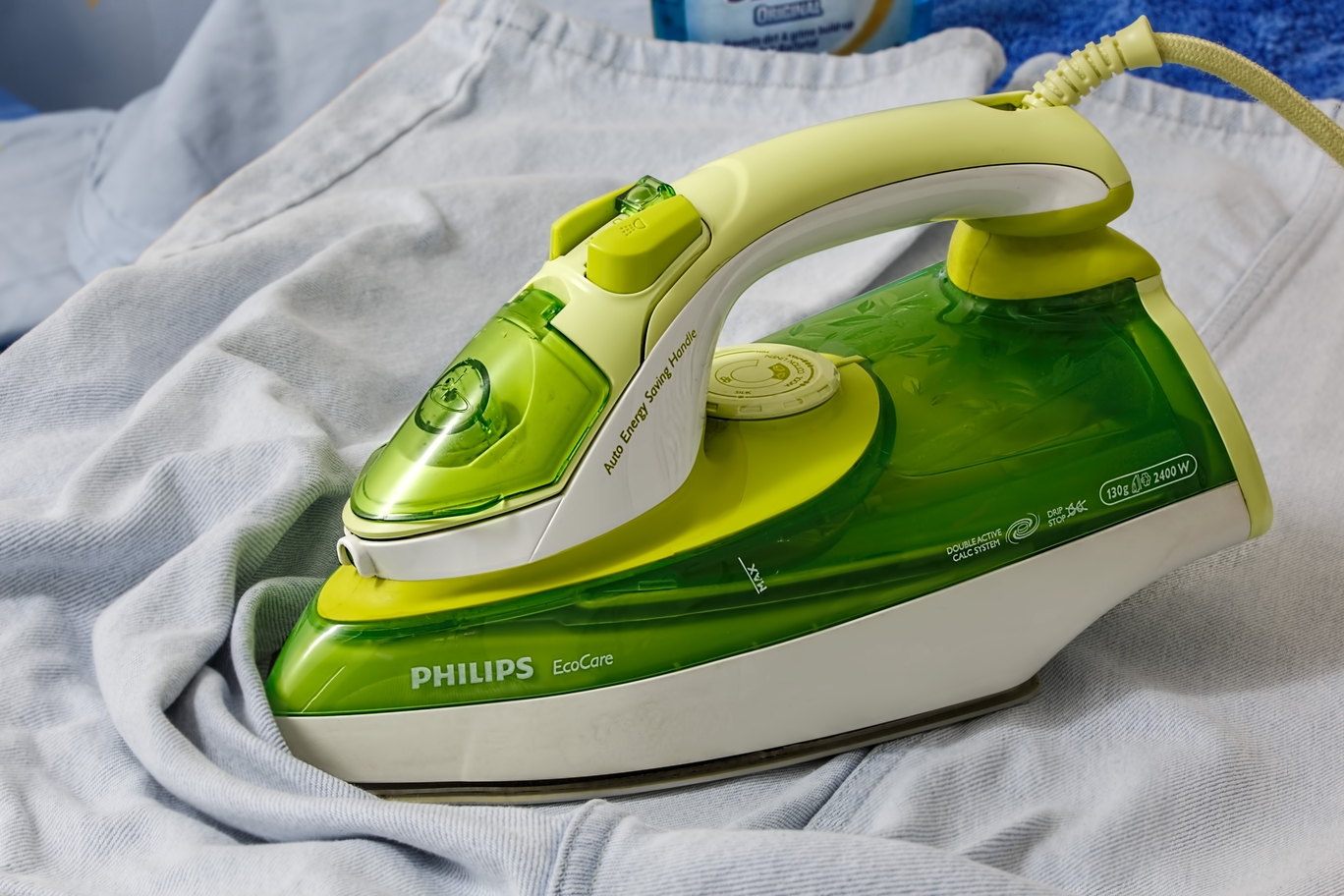 We are always in need of more volunteers and any help is gratefully received.
No previous experience is necessary as full training is provided. Obviously any retail experience you might have will be an advantage.
Duties might include:
Sorting
Pricing & tagging
Ironing
Helping with layout changes
Cleaning of toys, prams etc
Till work
Researching prices on the internet
You can volunteer for an hour or several days a week, the choice is yours.
We just ask that you communicate with the manager in charge for the day(s) in question if you can't attend for any reason.
If you would like to become a volunteer please complete the online form or call into the shop for a paper copy and a chat with the shop manager.
You can also call the shop for more information.
Please click here to complete the online registration form.